My research focuses on the articulation of structure and creative expression in interactive game-audio and music composition. The architecture of my works often employs mosaic-size sonic materials and procedural thinking, which I have exposed across a wide range of outcomes and media tools. Since 2008 I have concentrated on the use of audio-graphic-physics in game engines and the use of metadata retrieval. This culminated with the creation of new interactive experiences driven and inspired by "SonicPathfinding" techniques and games aesthetics in general, exploring the great potential of these technologies beyond strict game-play. Pushing the frontiers of human's understanding of the potential of sound is, ultimately, the motivation to drive my creative thinking. Tip of the day: Best ideas are often triggered when the most unexpected circumstances suddenly concur, so I try to create the grounds for them to exist!.
Ricardo Climent is Professor of Interactive Music Composition at University of Manchester (UK), where he serves as director of the NOVARS Research Centre and as head of Composition.
e-mail: ricardo.climent[AT]manchester.ac.uk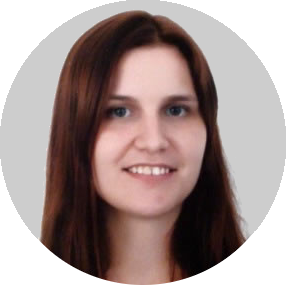 Alena Mesárošová
3-D modelling. Architect Alena Mésárošová is co-founder (with visual artist Manuel Ferrer Hernandéz) of the interdisciplinary art group Manusamo & Bzika, which focuses on the creation of interactive installations involving the use of augmented reality and 3D modelling. Since 2006, the group has produced creative AR work for numerous festivals and projects in Slovakia, Italy, Spain and Portugal. Alena holds a degree in Ingenier-Architecture (Inzinier architekt) at the Fakulta Umení, Technická Univerzita v Košiciach, Slovakia as well as a bachelors. She obtained a PhD from the Polytechnic University of Valencia.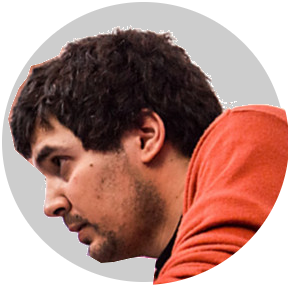 Manuel Ferrer Hernández
Rigging specialist. Manuel Ferrer holds a Fine Arts degree by Miguel Hernández Univeristy, Alicante and a Master in Fine Arts and PhD by the Polytechnic University of Valencia.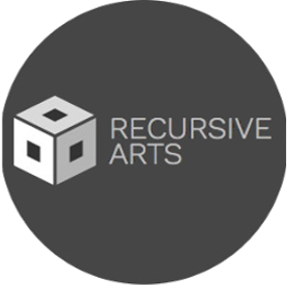 Recursive Arts
Founded in 2012 by Ignacio Pecino (PhD at NOVARS Research Centre, The University of Manchester). Recursive Arts is an independent studio specializing in Unity game and app development with a focus on GIS/Locative Audio, Procedural Sound Art, Virtual Instruments, and anything sound-related.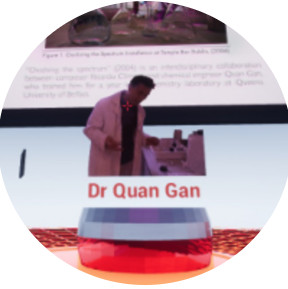 Dr Quan Gan
Chemical Engineer, The Queens University of Belfast.